---
1 / 3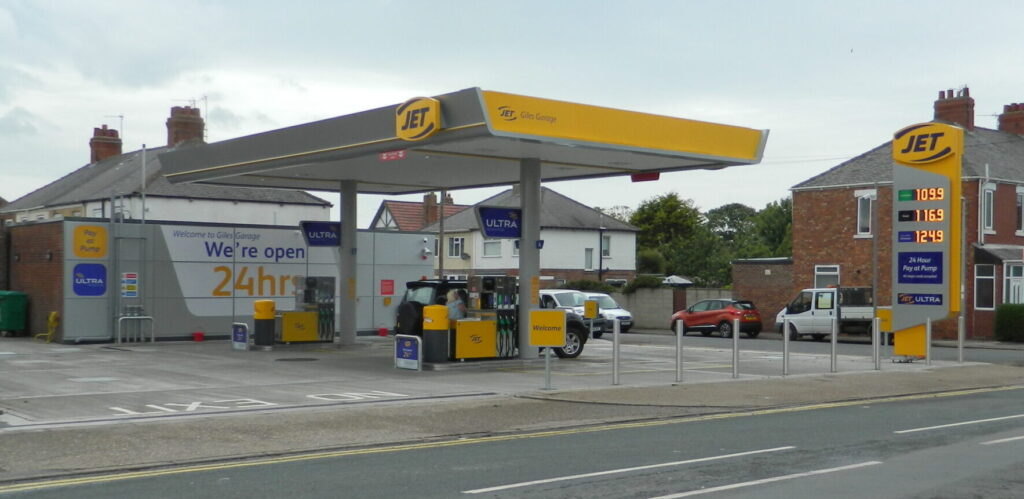 2 / 3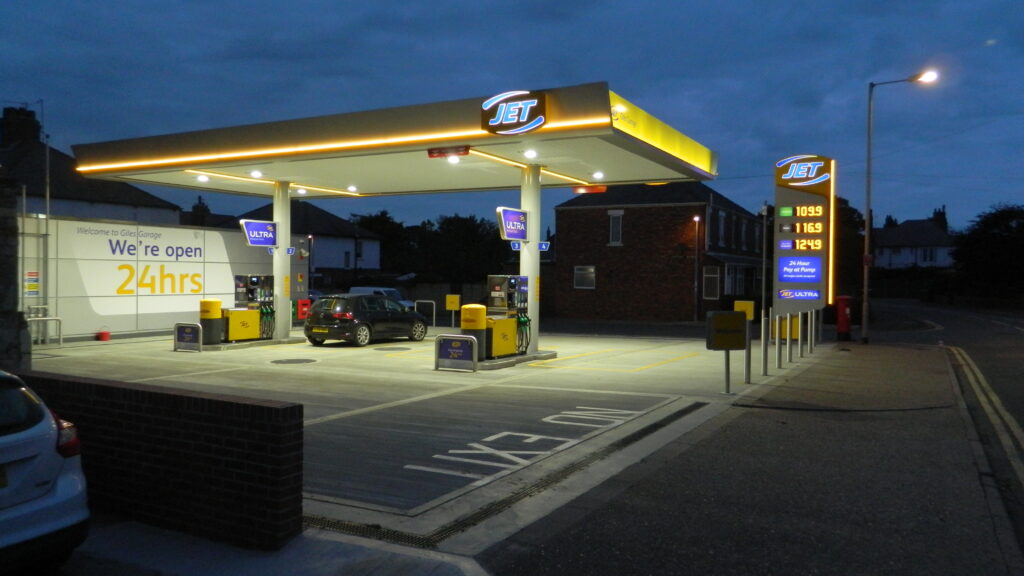 3 / 3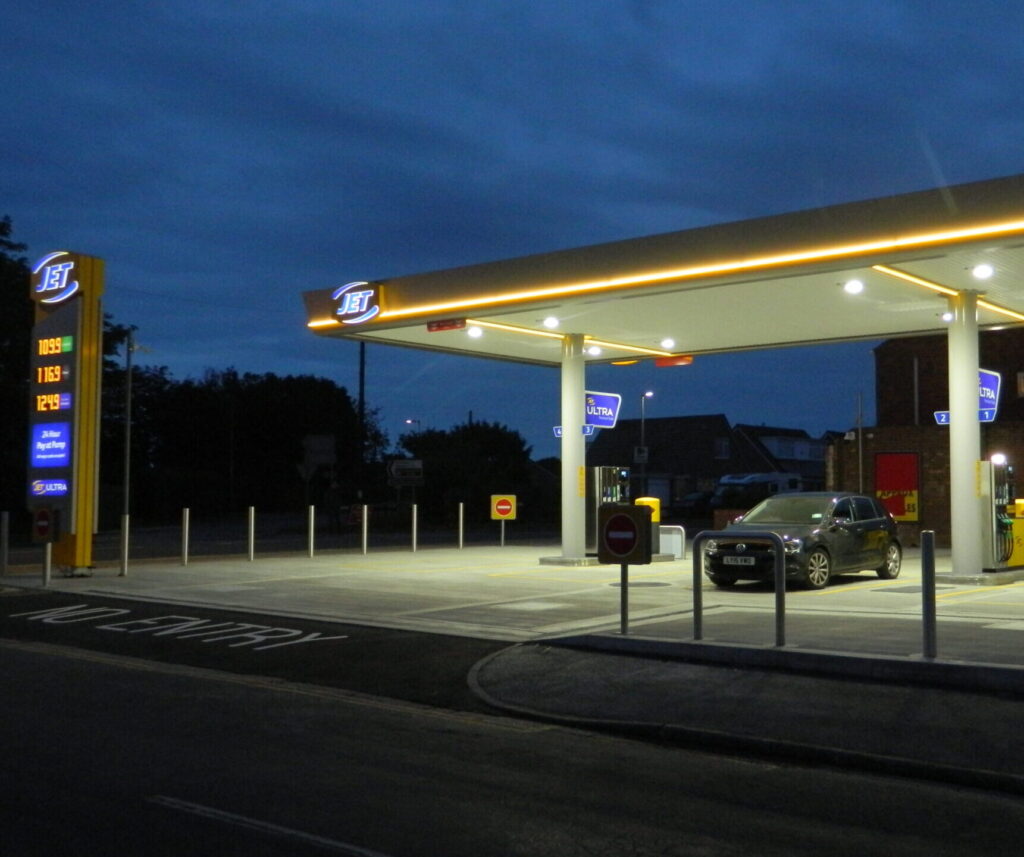 ---
About Us
Withernsea JET Petrol Station was comprehensively refurbished in 2020 and now sells:
JET's Unleaded, ULTRA Unleaded and Diesel fuels
Withernsea Petrol Station is unmanned and therefore "pay at pump" only
Maximum Height 4m
---
---
FAQs – Payment
Please see the poster below (which is at the garage) and also the above Visa and Mastercard "pay at pump" links. Please note in particular Mastercard's last two sentences "Should you have any questions as to the release of funds, please contact your card issuer. The fuel supplier cannot control this final step of the process". Visa state similarly. We regret this very occasionally happens at our garage as it does in very many other places.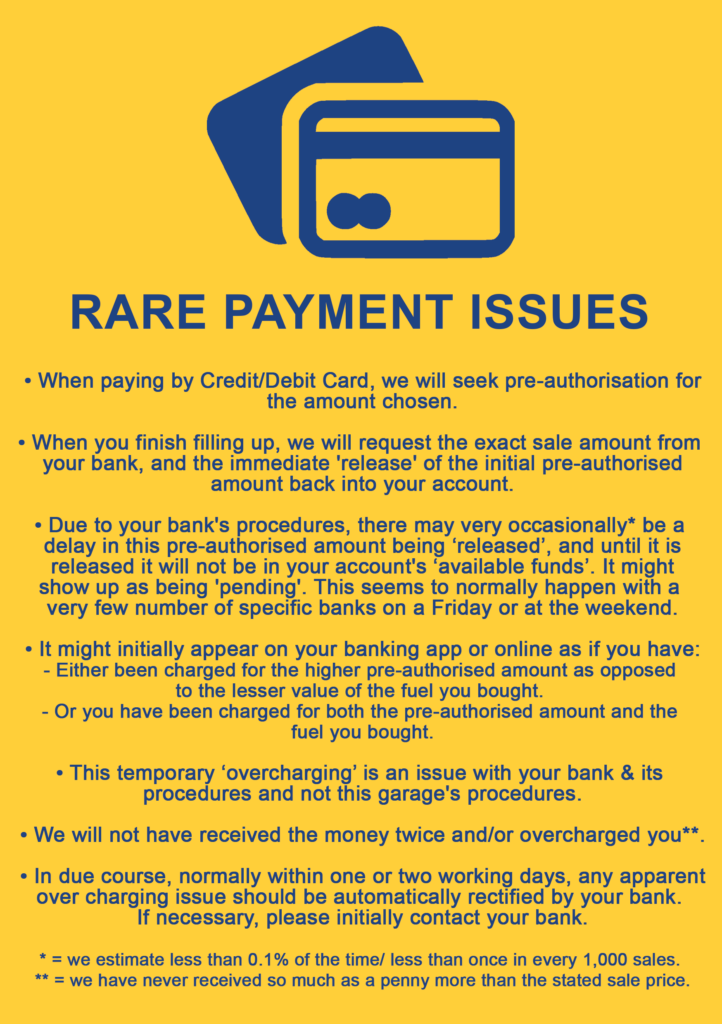 ---